Hotel Consulta advises you on the new positioning of your hotel and thanks to its network guides you and organizes your renovations, the modernization of your infrastructures, as well as the search for funds or buyers.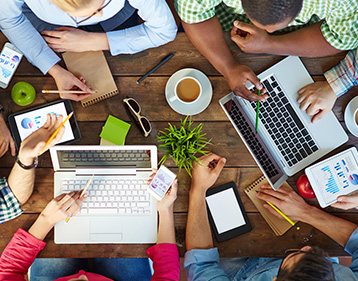 Choosing the right media channel (internet, social networks, SMS, mobile application, etc …), the right content, form, adequate advertising budgets and reach your customers are complex and evolutive actions. Hotel Consulta helps you define your strategy and manage your marketing budgets for an effective result. The Digital Marketing Hotel is a lever that allows you to increase your direct bookings as well as your margins.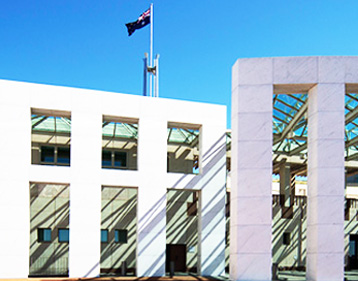 Hotel Consulta offers efficient training modules for the hotel, tourism and event industries. The courses consist in the applied scenario, which accelerates the improvement of the behaviors of your collaborators. Hospitality is an essential component in catering and hospitality. Hotel Consulta offers two on-site training modules for employees. Team cohesion is also part of the Training. Objectives are measured to allow for improvements using our simple and effective tools:
Manage conflicts and complaints
Leadership and hotel team coaching
Motivate and empower hotel teams
Work and cooperate as a team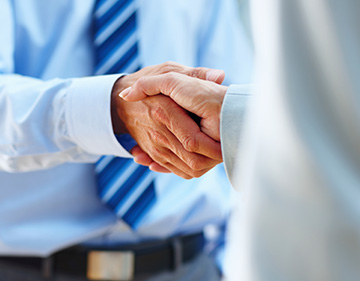 The purpose of event communication is to pass messages while creating a strong bond with participants and spectators. Today, it must be effective before and during the event. For efficient communication, the use of a dedicated platform that grows on social networks is important if we want to share information and create a community. Organizers must be able to communicate directly with the viewer or visitor.
CRM ADAPTS FOR HOTEL MANAGEMENT
An indispensable tool How to manage and personalize your contacts and retain your customers. The software HOTEL-CRM-PRO makes it possible to constitute a client file which will be used for the marketing actions. Improve customer knowledge allowing customization of offers. The communication and marketing techniques are facilitated as well as the result of actions and fully automated mailing. Sales management is also automated. Opt for HOTEL-CRM-PRO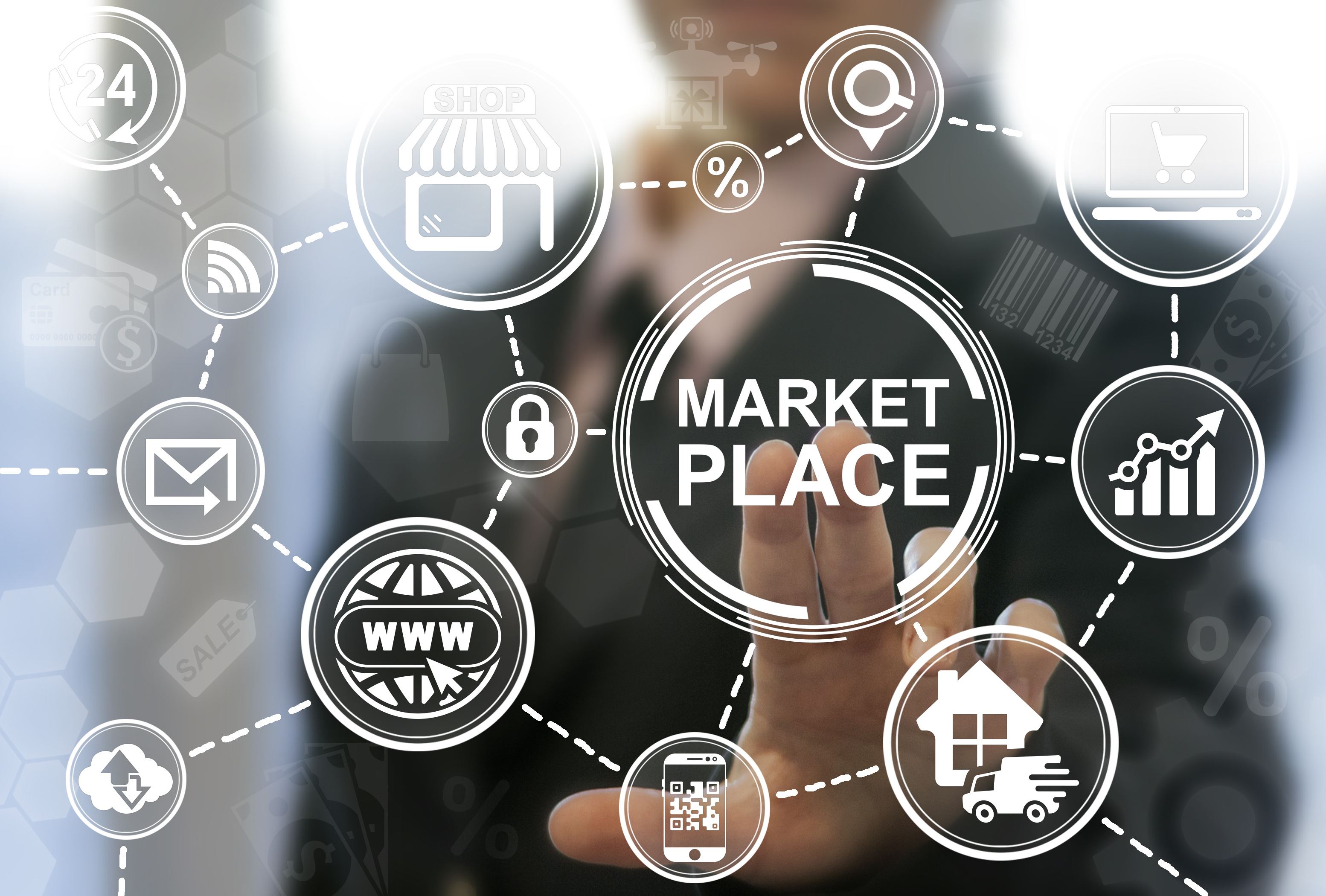 Hotel Consulta puts at your disposal various techniques to improve your sales. A strategy of thrust. (Push) This strategy aims to push the offer towards the customer by proposing special conditions, bonuses to fidelity, games, actions or invitation to particular events. By using a CRM, all these techniques are possible while remaining in contact with your customers.