Hotel Consulta seeks to turn the complexity of digital marketing into a tool that is simple to use and effective in attracting and retaining customers.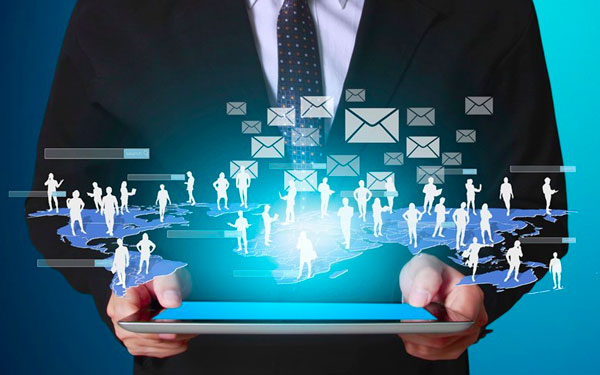 PromoBox24 gathers applications to enrich your database to better know your customers, prepare a targeted digital communication and increase your sales.
Choosing the right media channel (internet, social networks, SMS, mobile application, etc.), the right content, the right form, the right advertising budgets and reaching your customers are complex and scalable actions. Hotel Consulta helps you define your strategy and manage your marketing budgets for effective results. The Digital Marketing Hotel is a lever that allows you to increase your direct bookings and your margins.
Hotel Consulta provides you with different techniques to improve your sales. A push strategy. (Push) This strategy aims to push the offer towards the customer by offering special conditions, loyalty bonuses, games, actions or invitations to special events. By using a CRM, all these techniques are possible while remaining in contact with your customers.
Companies are not sufficiently 'product' oriented, 'customer' oriented. »
From now on we will talk about relationship marketing. Relationship marketing goes beyond
transaction limits to create long-term profitable relationships with the client.
Marketing
The multiplicity of intermediaries (engines, comparators, social networks and OTAs) operate with complete peace of mind. The loss of autonomy of service providers (hoteliers), alone in the face of hyper-powerful global operators, increases pressure on prices. They sow doubt about customer opinions and even propose competition after the customer has made his choice. How to do this, how to maintain and develop customer relations. How to re-appropriate the customer and build customer loyalty by:
exploiting the volume of data
targeting and using predictive tools
optimising customer journeys
using a Cloud Computing PMS
creating the customer relationship with the RMS tool (loung-up, e-concierge)
directing messages on functional, emotional and spiritual values Digital marketing, focused on customer satisfaction, has become essential.
Inbound marketing allows to share rich, qualified and unique content. Placing the customer at the heart of the strategy The customer, who is increasingly mobile, is permanently connected and can change his mind quickly. Thanks to data processing, the customer's life cycle must be taken into account, before, during and after the stay.